Happy Friday! We made it another week which makes me 30 weeks along with this crazy baby number 2! As promised I am going to finish off the week with another really fun challenge. This challenge is brought to you by the ladies over at ScrapMuch? which is a really fun scrapbooking challenge site which you can check out by clicking on this
link here.
For this challenge I dug a little deep to try and get my photos from this summer scrapped and I love the file I found to pair with these wonderful summer photos of my little D-man.
This layout matches the following sketch from ScrapMuch?
Typically I will design and layout my pages right in Cricut Design Space since this gives me more of an idea of what they will look like with all of the shapes and the die cuts. Of course if I am not using Die Cuts then I will bring out my table and put everything together the old fashion way...either way as long as you are having fun while doing it.
The file I used is one from Marjorie Ann Designs and is called
Water Fight.
You can view the whole file below.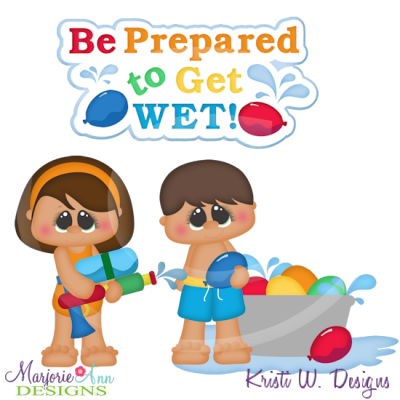 The ScrapMuch? Challenges run all month long so you still have some time to head on over there and play along with them. The official close time is October 29th at midnight.
Well again I hope you were inspired to head out and create something beautiful. Have a safe and happy weekend!