Today I have a wonderful summer pocket layout to show you. I have been waiting a while to come up with the perfect layout and designs for these beautiful and fun photos and while searching Marjorie Anne Design's today I came across the file that I knew I wanted to use.
A while back I had a chance to print a number of photos from last year and while I am trying to keep up to date this year I am also trying to scrap all of our photos from last year. I bring this up because these photos are from last year. So in short, my boy is still that adorable but now he is a little older.
The accessories for this layout are all from my stash. All of the cards are handmade and thrown together using various items and btw the Picture Perfect one is my favorite handmade card thus far. The polka-dotted paper is from the new
Seaside Paper Pack from CTMH
. I love this paper and will be using it a lot over the summer so come back often to check out the projects I will make using it. The file, again is from MarjorieAnne, and is called
Water Fight.
I think this file is very adorable and it fit so perfectly for my layout. It's a great file to use for any summer splash play and she often has deals going on so make sure to head on over to her site and check it out.
Here are some close up views of those handmade cards.
And here is the file in completion.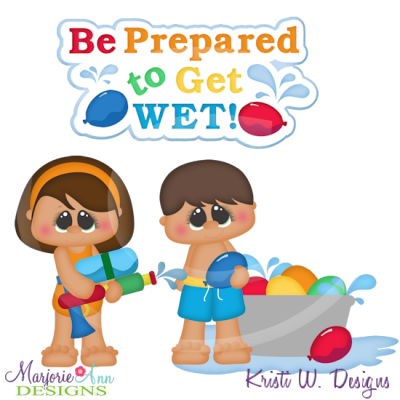 Thanks for stopping in today and as always I hope you were inspired. Don't forget that
Bimini Moose
always has a great anything goes scrapbooking challenge going on so if you get a chance to scrap some of your favorite family photos make sure to head on over and submit it to the challenge. Who knows maybe you will win a free cut file!!